Carolina Savard's Kath and the Ghost of Hesbaye Manor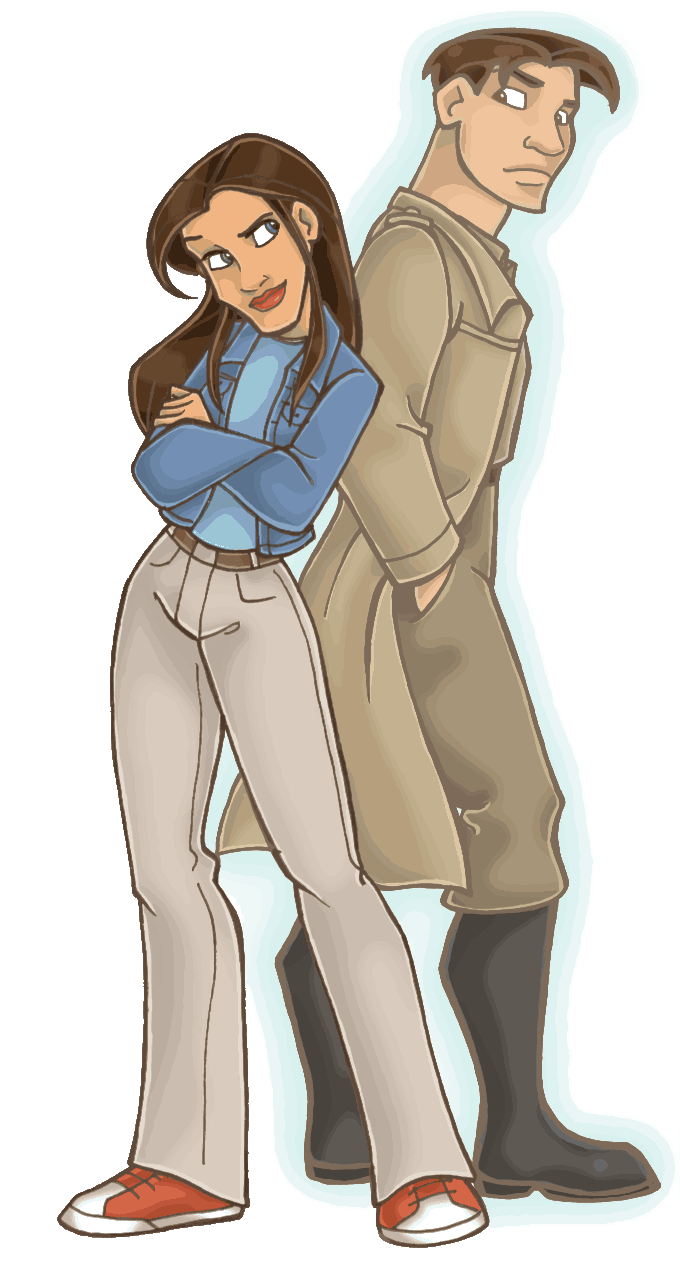 A gloomy secret at Nouzonville awaits you.

A young girl can change everything and you will be the witness of a battle between good and evil, all for the loved one. There is an old haunted mansion hidden in the surroundings of a little French town in which the most terrible ghosts inhabit, except Simon McGregor, a World War II spirit who does not like his life imprisoned between its walls.

A very strong bond will join the gal and the spirit, and because of that, she decides to clarify his death.

Could it be possible that a girl can beat Hesbaye Manor's most malicious demon?

(C) 2018-2023 Carolina Savard H. / Landesfes Ediciones. Used with permission.